Custom Modular Home Construction – Affordable Home Construction Without the Stress of Yesteryear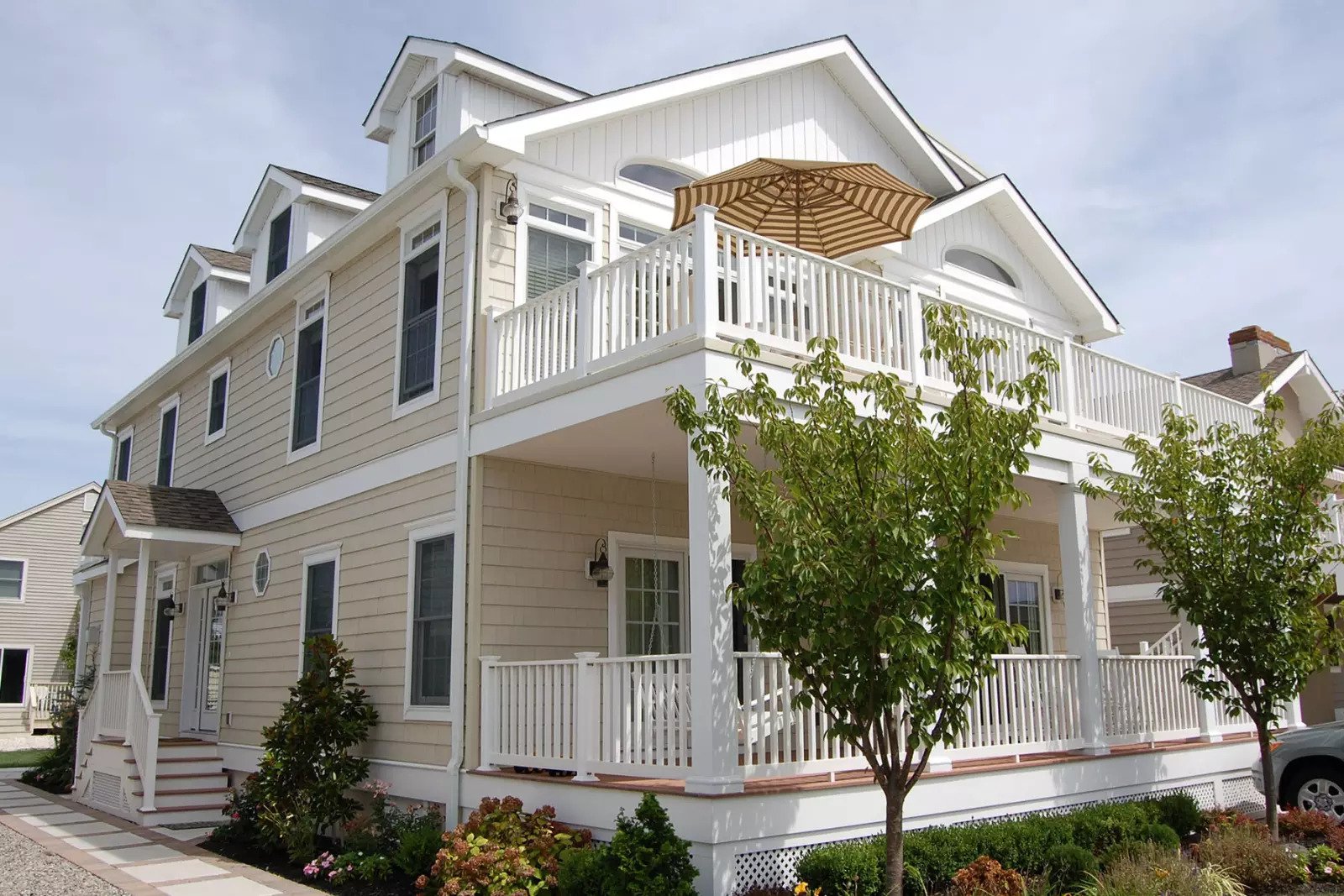 Considering modular home construction in and around Portsmouth, VA? Tidewater Custom Modular Homes has built an earned an award-winning reputation throughout all of Tidewater for home building excellence and value. We're here to make sure you have the facts about your new home building options. It will be our pleasure to educate you regarding why increasingly Americans are choosing modular home construction over traditional stick-built construction. We'll get that conversation started here and then
We understand that the process of designing your next home can be daunting. By the time your new home is complete, you want to be sure that the highest quality materials were used, as well as the highest quality craftsmanship. But how do you really know? Many believe that building a high quality, custom designed home is not affordable. But with modular construction, you can build a custom designed dream home with the quality you want and need. Modular homes meet or exceed all local, state and federal building codes, while staying well within your budget.
Homeowners and builders alike are choosing modular construction more and more for this very reason. If you want a quality home that is safe and secure, as well as beautiful, modular home construction may be the perfect choice.
Modular homes are built in factory settings with strict quality control procedures in place.
Modular homes are inspected by 3rd party engineering firms and state inspectors along with local building officials. Traditionally built homes are only inspected by local building officials.
Modular manufacturers have a state approved quality assurance manual. Traditional home builders do not. home manufacturers have a quality assurance department staffed with line inspectors. Most site built home builders do not employ their own in-house inspectors.
All modular homes have plumbing and electrical tests completed on every home.
Modular homes from Tidewater Custom Modular Homes undergo three sets of inspections during the construction process. A modular home is built in pieces, or modules, and each module undergoes a thorough quality control inspection before leaving the assembly line. It is then independently inspected again before it is shipped to your building site. Then, once your modular home is finished, and ready to move in, it is inspected again by your local building inspector. Stick-built homes are inspected one time, and only by the local building inspector after the home is built. Fast construction AND triple-inspected, modular homes are a better decision. For more information on modular construction, contact
Tidewater Custom Modular Homes
.