Custom-Built Modular Homes: More and Better Home for Your Money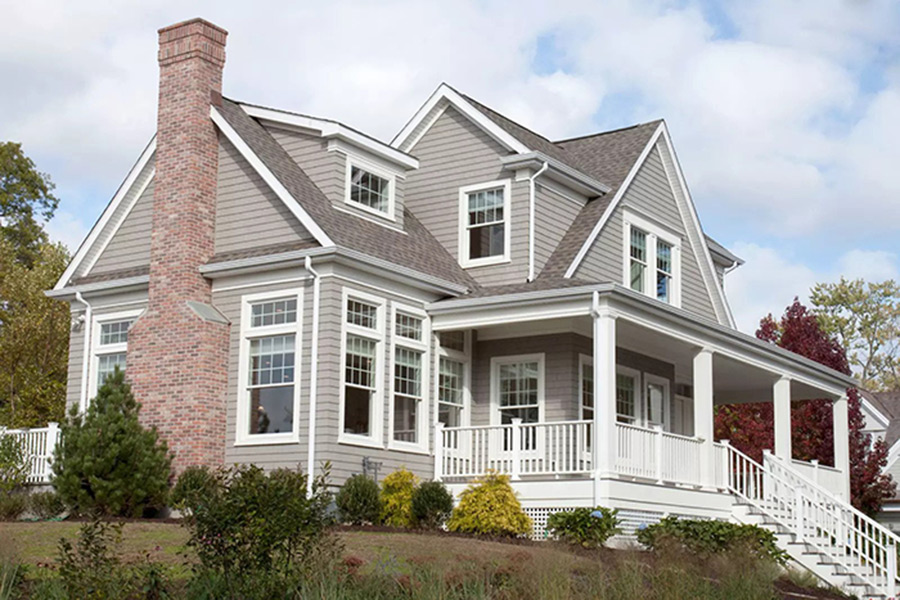 With modular home construction throughout the greater Norfolk area, dreams are coming true! As a savvy investor looking for the absolute best quality and value in everything you purchase, focused research into your home building options is simply a mandate. Over the decades of our home building experience, the most rewarding moments are those new homeowner's eyes that are now open to just how far their home building dollar can go.
Yes, it is now possible to build your dream home, fast, and within your budget. When you choose modular home construction, your custom-built modular home will be stronger, customized to the fullest, and delivered to you at a cost per square foot that traditional stick-built homes simply can't match. The details of why this is are numerous and you owe it to yourself to research and understand the multiple and undeniable facts regarding why custom modular home building offers you a higher quality end-product that traditional home construction.
It will be our pleasure to help you understand the details. Call us here at our award-winning Tidewater Custom Modular Homes anytime.