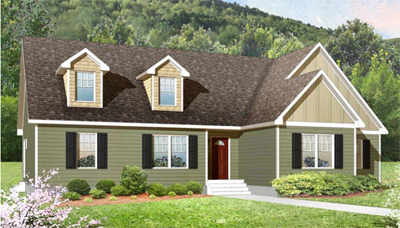 One of the most important decisions newly married couples make is the choice of house to start their family. Often times newlyweds are on short budgets and short time constraints to get things stabilized. This is where modular home construction shows up best. Simply put, more home per square foot in a shorter period.
Every modular home that we build in Richmond and the surrounding areas is built using state-of-the-art building technologies and streamlined processes. This is why when you go the modular route, you are able to benefit from aesthetics and quality that are unmatched especially when you factor in the money and time you save when you custom-build one.
A couple can start choosing a modular floor plan they will use in custom-building their dream home. With a wide array of options for customization, it is not impossible to own one that you can call uniquely yours, with the features existing to cater to your basic to unique needs for a home. You can actually start with simple floor plans, say a single story home with 2 bedrooms and 1 bath room. And when your family expands, you can just add another floor or room and you can do all those still without consuming much time and money.
To find out more about the advantages of modular home construction for just married couples, contact Tidewater Custom Modular Homes.