Combating Strategic Modular Home Misinformation From the Traditional Home Building Industry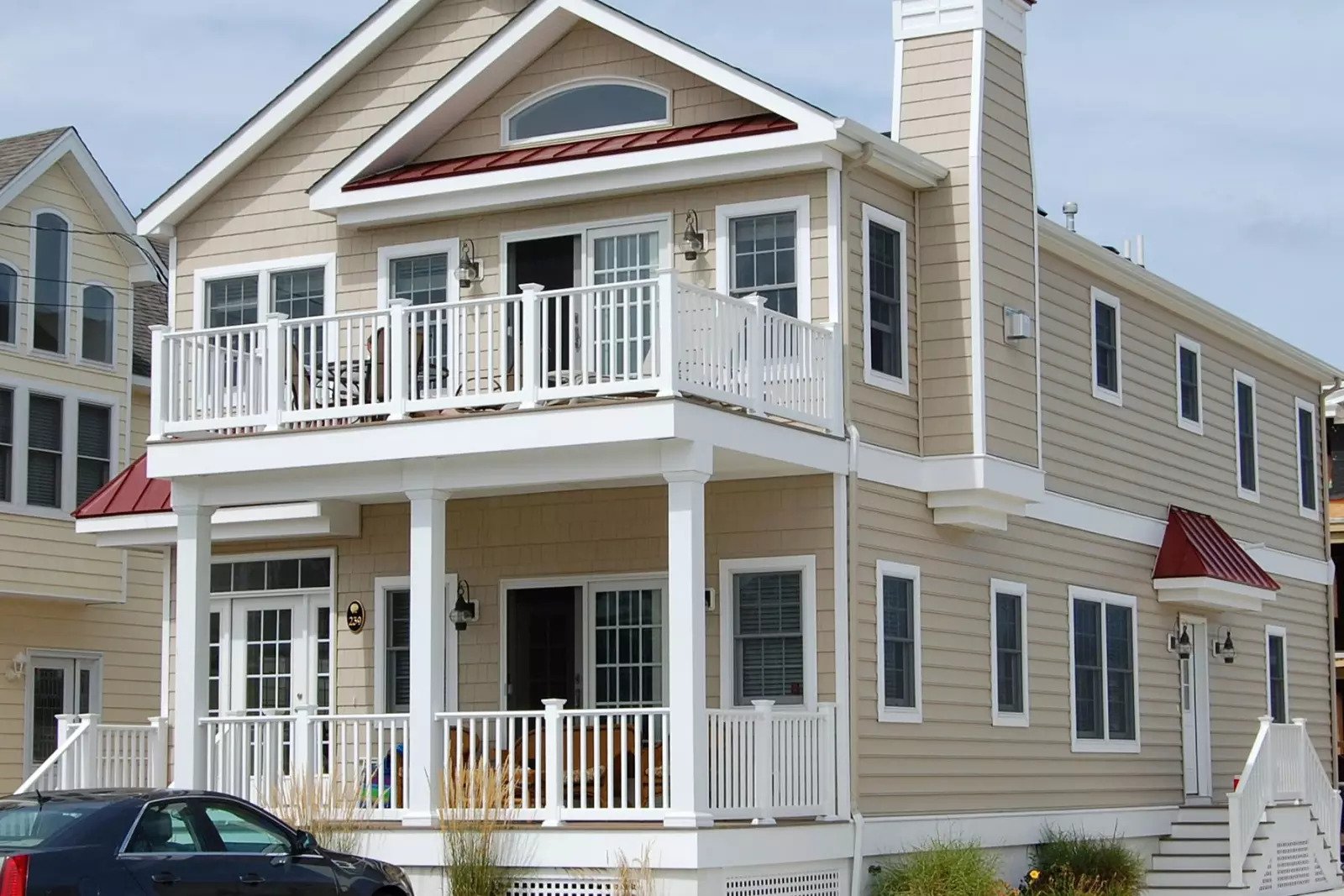 As Americans increasingly turn to custom modular homes vs traditional stick-built home construction, the stick-built home industry continues to further false narratives about modular home construction. To them, the less you know about the benefits of modular home construction, and sadly, the more you are purposely misinformed, increases the chance that you will make the costly decision to forgo a deep dive into modular home research. That, my friend, could be one of the most costly decisions of your life.
The custom moodular homes that we build in Richmond and the greater Hampton Roads area are a modern alternative to traditional on-site construction. The initial construction work is done in an off-site, environment-controlled factory. They offer a more cost-effective and time-convenient approach of building your dream house.
Although its main pieces are hauled from the factory by truck, custom-built modular homes are not mobile homes. They are divided into sections called modules that are constructed in a factory. After these custom-designed modules are made by the manufacturer, all the individual modules are transported to the building site. They are then assembled and cannot be moved after they are set on their permanent foundation. A local builder then applies some finishing touches and quality check-ups in the same way as what is done in building stick-built houses. They may be assembled like building a Lego house but they are as strong and as attractive as any traditionally built houses.
Modular homes should not be misconstrued as boring prefabricated housing as they match the features of traditional stick-built houses nor as mobile homes that can be moved from a place to another. They have custom-designed floor plans that you can also modify to match your preferences and requirements. Thus, every house constructed this way has features that are unique with the rest. Your imagination is your limit for your dream house. Once they are done, these custom-built modular houses are as functional as any on-site constructed houses, only that they are stronger and less expensive.
Though they cannot be moved from one place to another, they provide homeowners with lots of flexibility when it comes to customization or remodeling. Explore the gallery for home plans for Tidewater Custom Modular Homes that you can customize to match everything you have in mind.