Cape Cod Modular Homes - Symmetrical and Simple Visual Effect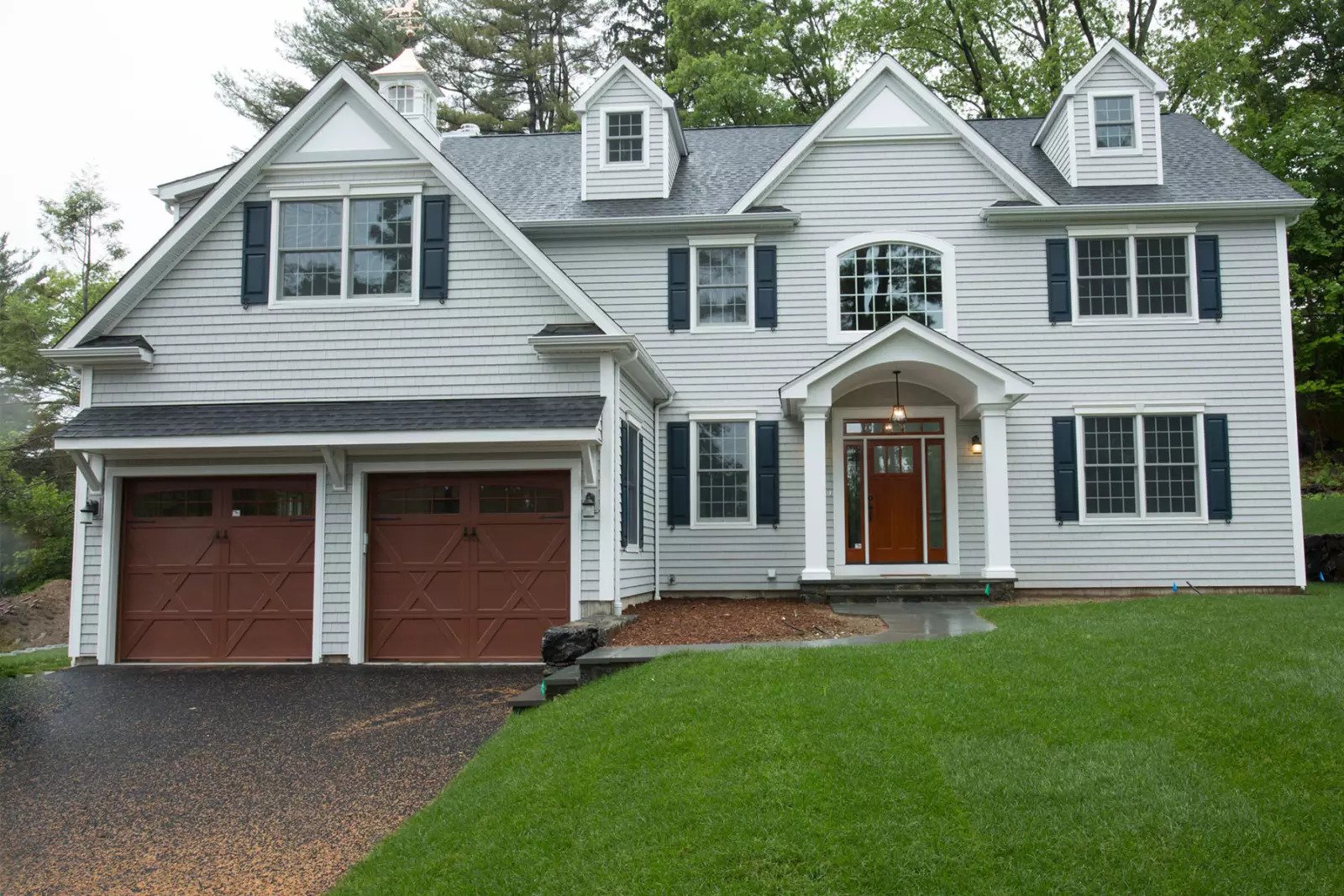 By now you know that Tidewater Custom Modular Homes here in Newport News, VA will custom-build a home based on your exact specifications. The floorplans that your see on our website are starting points for your next custom modular home. The reward really begins when you sit down with us and customize those plans to your exact specifications.
The custom modular Cape Cod style homes you see in nearly every part of Newport News (and across the entire Tidewater area) display just how flexible modular floor plans can be. This home style lends itself to having a wide array of options for customization especially on its exterior. You can usually see a Cape Cod home being accented with dormers on its steeply pitched roof but there are yet a lot of things you can add to it to make it look great on the outside and stand out from the rest. You can even have a stunning front porch like what you can see in The Creedmore style of Cape Cod. You also have the option to add a chimney linked to every room thereby adding more charm and convenience to your home.
In case you want more than just a symmetrical appearance and simplistic ornamentation, you always have the freedom to add more features to the standard specification of Cape Cod modular homes. You can also check our design gallery to have more ideas of what else you can add if you choose to build and live in a modular home.
To find out more about the modular home style floor plans you can choose from, contact Tidewater Custom Modular Homes.