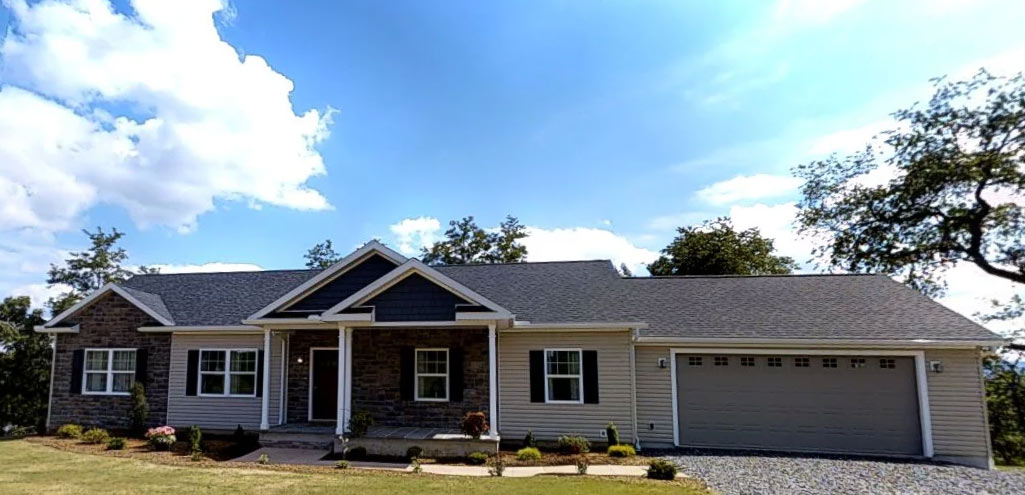 If you are planning to build a garage or car port on your home it can be done more quickly through modular construction. Renovation projects using the modular building process means a faster completion time and a notable reduction in construction costs. This is why any home addition can be utilized and enjoyed more when homeowners choose modular home additions.
A modular garage can be constructed with less work on-site. The modules are built in a factory setting and transported to your home when they are ready for assembly, less mess and disruption takes place at your home. Additionally, aside from the basic features, modular garages are delivered and attached to your home with full wiring, outlets and insulation. This means the home project is completed and can be used at maximum efficiency and convenience in no time.
Layout and space for modular garages can be further modified according to the needs of the homeowner. There are limitless possibilities for style and layout since modular building systems use new construction technology for customization. Lastly, the floor plan and features decided upon during the planning stage are stringently followed.
To learn more about modular home additions and modular garages, contact Tidewater Custom Modular Homes.
Comments (0)
|
Trackbacks (0)
|
Permalink
|
|