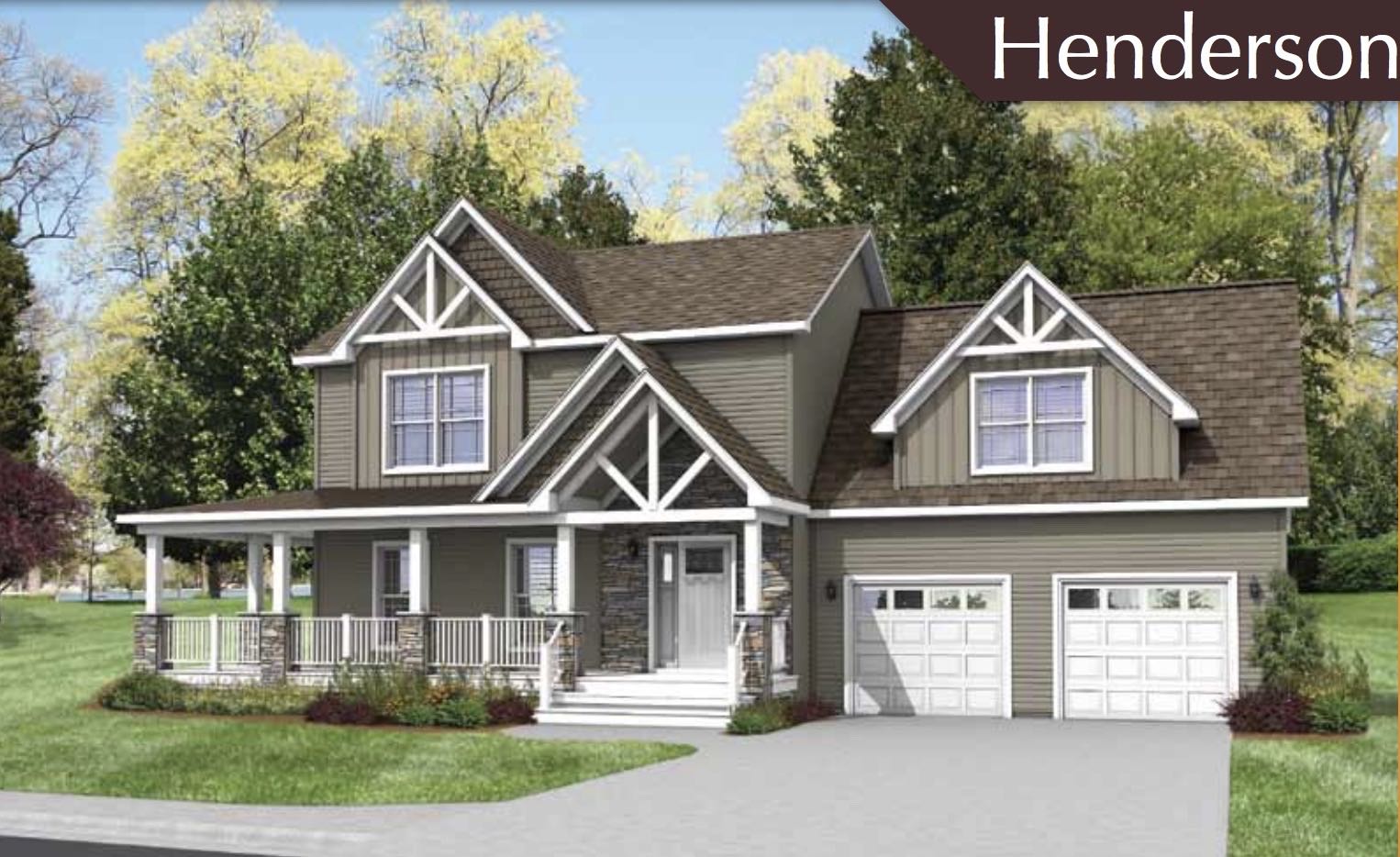 Through the years Tidewater Custom Modular Homes has provided homeowners with a faster and better overall value home buying experience as compared to traditional home builders. We're very proud of this accomplishment. Advanced modular building technologies are employed in custom-building new homes, with the key word there, "custom". With ever-advancing construction technologies, it is refreshing to see that virtually every imaginable floor plan can now be come to life using the modular home method. With that said, there are many pre-designed modular floor plans that home buyers can choose from including traditional layouts such as two-story homes.
Two-story modular construction is a heavily preferred custom modular home building choice. A key reason for this is the savings per square foot using a smaller footprint. For homeowners who want to maximize the limited size of their lots, a two-story modular home in Charles City, VA can be their best bet.
Aside from maximizing the land area, another reason why many homeowners plan to custom-build a two story modular home is because of privacy. Usually, the second floor is designed to contain all the bedrooms thereby separating them from the clutter and noise of the first floor that contains the living room, kitchen space, and dining area. But of course first-floor master suites are commonly built as well.
Two story modular homes are the path to the best value in new home construction. The materials are bought in bulk and the building process is not deterred by external factors such as material theft and weather conditions. This remains true regardless of which among the modular floor plans are to be custom-built.
To find out more about the other benefits of living in a two-story custom-built modular home, contact Tidewater Custom Modular Homes.
Comments (0)
|
Trackbacks (0)
|
Permalink
|
|