1. You can decide whatever house size you want
Just because you plan to live alone and in minimum space does not mean that you have to live that way forever. Do not ever second guess going small as time goes on. The thing about life is our preferences change. Modular home construction is the most simple and affordable structure to subsequently modify to add space. Sit down with us here at Tidewater Custom Modular Homes to learn the details of post-build home expansion.
2. You may select from available floor plan designs or you can design your own.
Ranch style modular homes such as the Louisburg are excellent floor plan for those living alone. We offer a wide variety of small ranch and cape cod homes to help start the dream of your next small footprint home.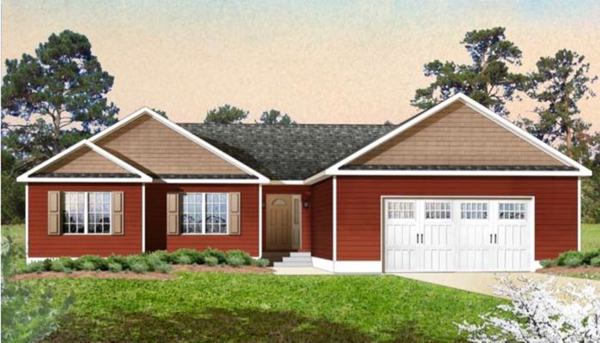 3. Build Smarter
If you want a smaller floor plan, make sure to utilize the space smartly. You may add storage behind walls, drawers under the bed. etc. This will help you save space. Sometimes less is more. Besides, you can make additions later. Again, this is one of the beautiful things about modular home construction. If you are undecided how much space you need, why not go small and safe on construction cost? Most people who chose to go with a small ranch style modular home never look back. They enjoy their easy to manage space.
If you want to know more about modular homes and additions, contact Tidewater Custom Modular Homes.